Datapage has been in the publishing business for years and it is this experience that is brought forth in our work with XML technologies.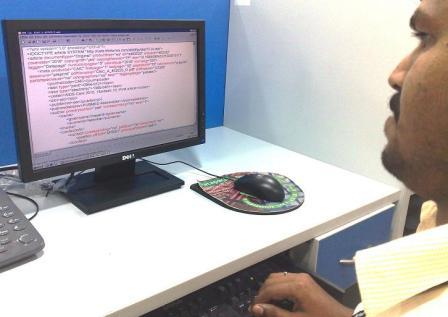 We create DTDs for customer workflows, advise on DTD rules, perform DTD edits, schema creation and interpretation, DTD and schema mapping, XML structuring, styling, parsing, validating, online content checks and more.
Athena, our XML creation/editing tool, is central to all of our XML related work. The user-friendly environment of Athena allows a seamless transformation of one content structure to another achieving a feasible customer centric solution while using standard workflow processes.
XSL and in-house tools help us generate visual, styled HTML content for online quality checks and cross browser compatibility.
XML structuring forms an integral part of our training program and helps our workforce better understand the nuances of XML structure and display.
Datapage's vast XML experience is well made use of in the implementation of XSL styling, transformations and formatting objects. Work on XSLT ranges from simple styling of XML pages to the complicated transformation of formats from XML to PDF, HTML and text. Using input XML and XSL we generate highly structured, styled online content.
This content is then extensively checked for layout and textual accuracy.
Our work with XSL-FO includes the transformation of XML to PDF, XML to HTML/XHTML, XML to Word/rtf and text.
We use a popular XSL Formatter combined with XML and XSL to bring about such conversions.
As always, we put resultant content through vigorous quality checks to ensure accurate layout and text.
Our dedicated Projects team works on different forms of e-books for major publishers across the globe. This team has vast experience in converting various source file types to different e-book formats for readers such as iPad, iPhone, Amazon Kindle, MS Reader, Adobe Digital Editions, Mobipocket Reader, Palm Digital, and Open E-book.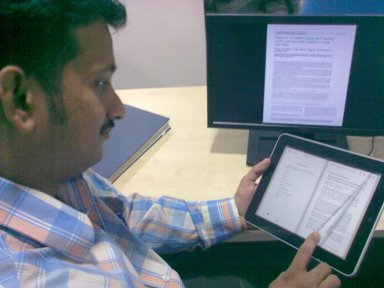 Specific workflows have been defined for conversion from application files, print ready PDF, and printed material. We practice world-class quality control procedures to deliver the most accurate error free final product.
Taking advantage of the rich XML and formatting experience in the company Datapage has mastered the structuring of XHTML compliant pages and content. Apart from coding experience with the three different XHTML DTDs Datapage also structures XHTML pages according to some important accessibility standards, such as the WCAG.
Our XHTML development experience includes conversion from scanned input, structuring of documents, generation of web content and back conversion.
The in-house tool, Athena, lends structure to raw content that is either obtained using OCR, double key processing or as direct textual content. Athena then parses, validates and extracts meaningful XML/SGML from the content.
In some situations, sophisticated in-house VB, Perl and Macro tools are used for converting one format to another. For example, DTD specific XML is converted to conform to another DTD, XML is converted into XHTML and so on. These tools undergo a strict testing and validating process before being deployed in a live production environment.
We test all online content in Firefox and Internet Explorer to ensure a uniform display.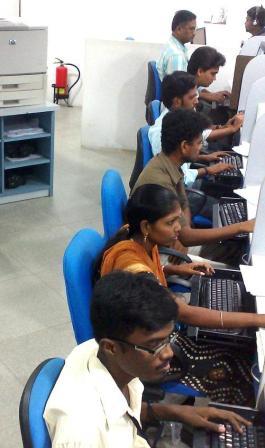 A dedicated conversion team works on Print-On-Demand requirements. This team specializes in generating high-resolution PDF files for print both from hardcopy and application files.

Covers are also processed in tune with the customer specifications provided and with emphasis on accurate reproduction of colours. We follow well-defined workflows based on the best of industry standards set for Print-On-Demand conversion.

Datapage offers a number of additional high value technical services to existing and new clients. These cover the design and development of websites, CD-ROMs and client applications.
Websites


Conceptual design


Template creation


Structural development


Data structuring to XML


HTML transformation


Maintenance


Website Analytics and SEO reporting
CD-ROMs


Conceptual design


Functional design


Interface development


Content transformation


Application development


CD production and printing
Client Applications


Conceptual design


Functional design


Interface development


Content transformation


Application development